Dozens of migrants bound for Europe intercepted
By Melvin Tarlue
Over 200 migrants bound for Europe apparently in search of greener pastures have been intercepted by Libyan authorities, reports say.
According to reports, they were intercepted on Friday, June 11, 2021, and have been sent to detention centres in Libya.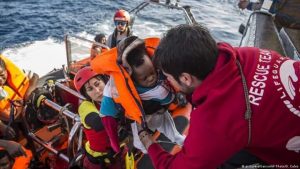 The International Organization for Migration (IOM) has earlier noted that in 2021 alone, an estimated 11,000 migrants have been detained by Libyan authorities under "appalling conditions".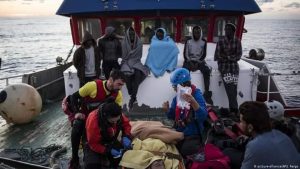 By Melvin Tarlue