Dr. Ibrahim Mohammed Awal
The Business Development Ministry has announced the creation of about 4750 jobs under one of its capacity building initiatives.
According to the Ministry, the 4750 jobs were created under its capacity building programme for young entrepreneurs.
Minister of Business Development, Dr. Ibrahim Mohammed Awal, made this known in an interaction with journalists at the Information Ministry's Meet-The-Press Series on Tuesday, August 13, 2019.
According to the Minister, his Ministry also provided training for 2,000 young entrepreneurs.
He said under the Presidential Business Support Programme (PBSP) in 2017, 7,000 young entrepreneurs were trained, with 1,350 receiving funding.
He stated that the beneficiaries included Eastern Regional Garages, Ashanti Regional Garages , Makola Women Group.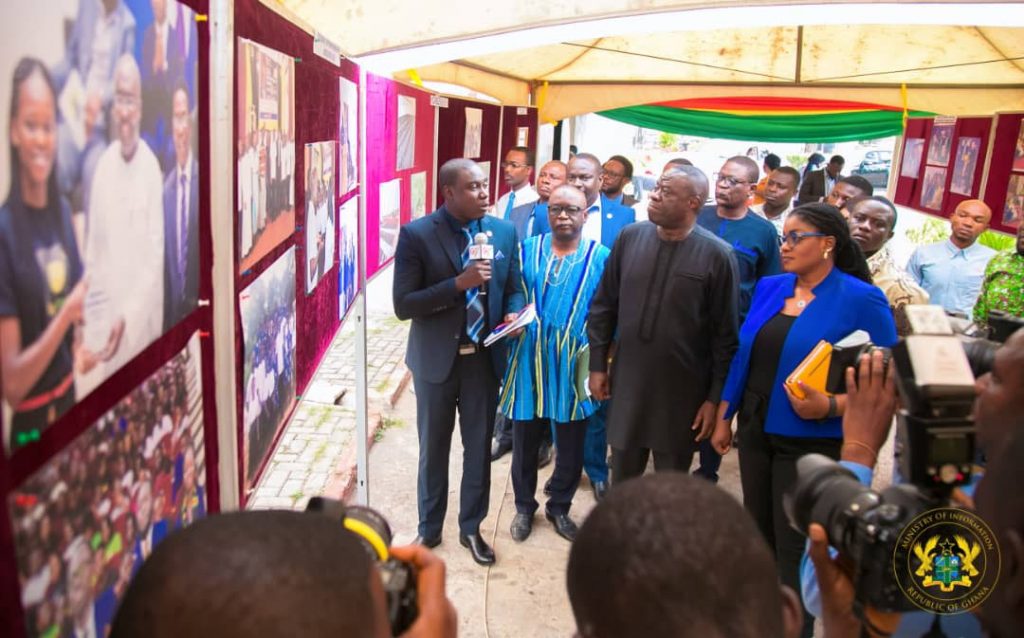 BY Melvin Tarlue