CHINA CIVIL Engineering Construction Corporation (CCECC) has expressed its readiness to commence the Kumasi-Bechem railway project.
This came to light when the Minister of Railways Development, Joe Ghartey, led a Ghanaian government delegation to China recently to meet officials of CCECC.
The meeting was aimed at further discussing how to develop and implement the multi-million-dollar project.
Vice President of CCECC, Chen Sichang, told the delegation that his outfit considered the project a priority.
He urged the Government of Ghana to count on CCECC to execute the project.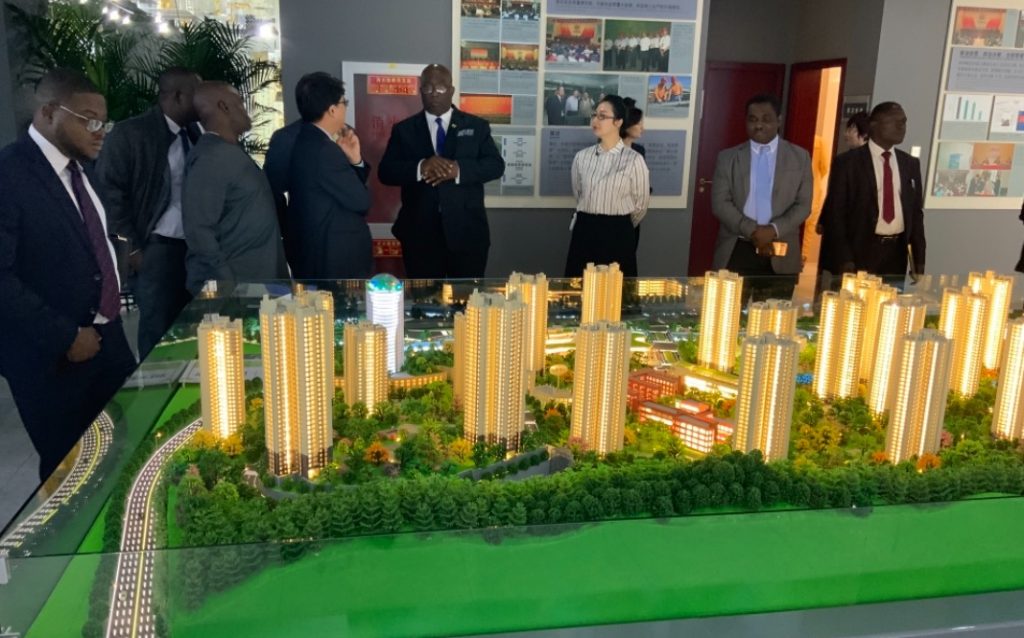 Project Details
In April 2018, the Ministry of Railways Development signed a Memorandum of Understanding (MoU) with CCECC to undertake feasibility studies and due diligence on the proposed rail line.
The purpose of the MoU was to enable CCECC to study the proposed rail line in order to come out with a proposal for the consideration of the Ministry.
CCECC has completed its due diligence and submitted the final report to the Ministry.
The project, which would be developed in sections, would have the Kumasi – Buipe section (approx. 390km).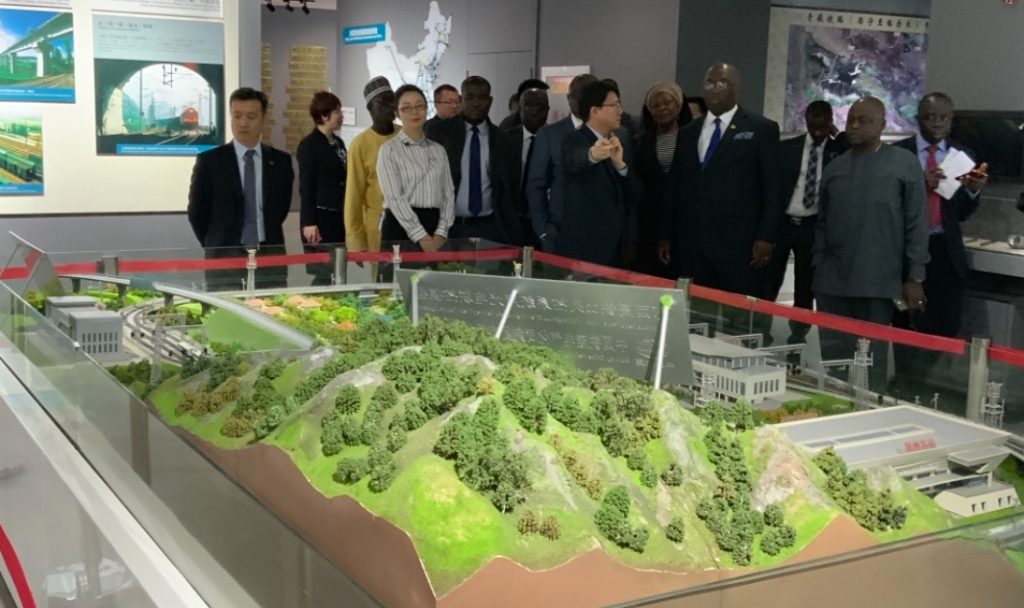 Tour
Mr. Chen took the delegation round their gallery to inspect some construction works and projects being carried out by the company.
Mr. Ghartey was impressed with the quality of projects done by the Chinese firm.
He urged them to give off their best in the construction of the Kumasi to Bechem section of the central spine.
Experience
CCECC, according to the Railways Ministry, has a vast experience and track record in undertaking similar projects in Africa.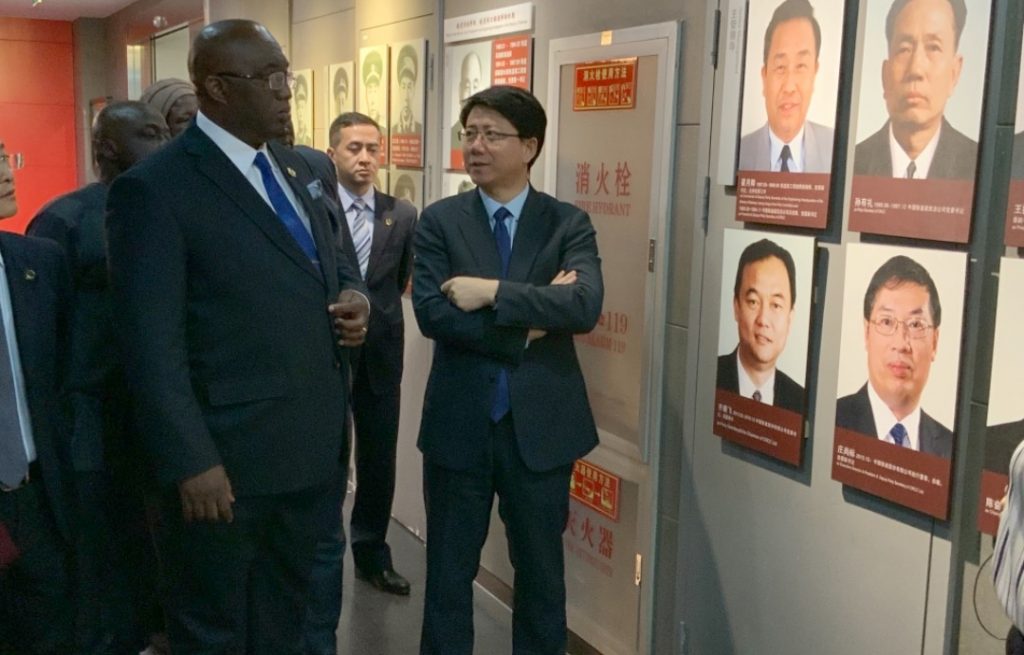 The business scope of CCECC expands from international contracting for railway construction to civil engineering design and consultancy, real estate development, trading, industrial investment and hotel management.
Its business activities have expanded to over 40 countries and regions.
In 2006, the federal government of Nigeria signed a contract agreement of $6.68 billion with CCECC for the Ibadan-Kaduna Railway segment of the Lagos-Kano Railway Line.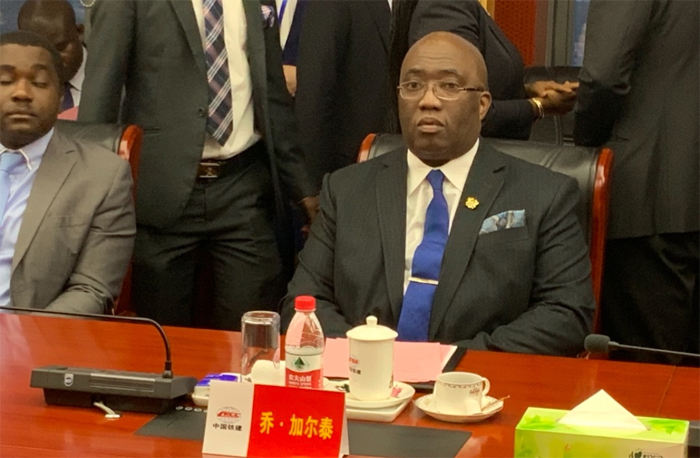 The Ibadan- Kaduna Standard Gauge line passes through Osogbo-Ilorin-Minna to Kaduna, with a single track branch line from Osogbo to Ado-Ekiti.
The company has also undertaken rail construction works in Ethiopia, Zambia, Djibouti and Malawi.
BY Melvin Tarlue