Black Stars captain, André Morgan Rami Ayew , has donated 4,000 items to residents of Tamale in the Northern region to help prevent the spread of the covid-19 virus in the region.
The items included Veronica buckets , antiseptic soaps, and hand sanitizers.
They were distributed among residents as well as to heads of lorry stations, market centers and some chiefs in Tamale.
The donation was made by Abdul Razak (DJ Carlos) on behalf of the captain of the Ghana National male soccer side.
According to Razak , Ayew realized that most people in the north are deprived and could not afford items that could help them protect themselves from the Covid-19 virus, hence the support .
" We are planning to send face masks and other items in the coming days to very deprived communities in the north as part of our campaign to help prevent COVID-19, " said Razak.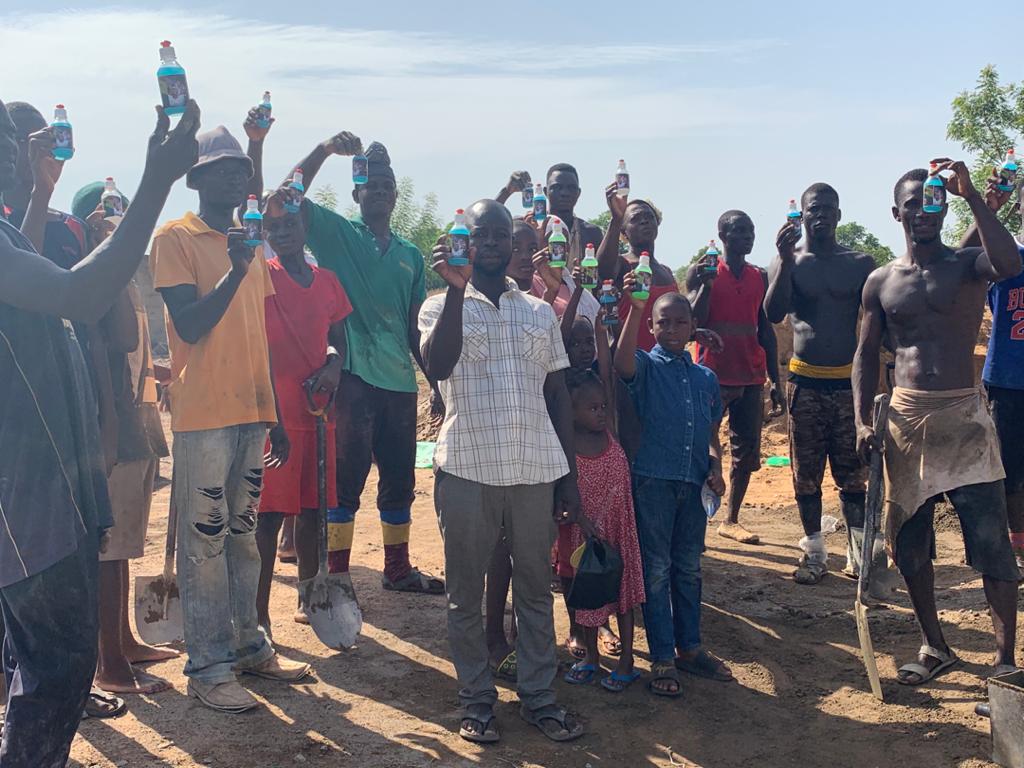 He however, encouraged Ghanaians to adhere to the advise from President Akufo-Addo and the Ghana Health Service(GHS) to stay safe from the pandemic.
Razak used the platform to educate residents on the need to wash their hands frequently and adhere to social distancing.
FROM Eric Kombat, Tamale