Natty Borax
Legandary Musician Natty Borax has corrected the false story on 3news.com that somebody paid Bola Ray to cut his music career short.
In a viral video on social media Natty Borax stated that Bola Ray has been very instrumental to his success in his music career and will not say false things about him.
"The fact of the matter is that , another musician approached Bola Ray with money to induce him stop playing my music that was way back in the year 2000 but Bola declined and did not take the offer neither did he stop playing my music", he mentioned.
Rather Bola Ray informed Natty Borax that this is what a colleague wanted him to to do but he declined.
Natty Borax who will be releasing his new single titles sweetness today at the Airport View Hotel said, Bola Ray has build a very good reputation for himself and such bad reportage is not good for the industry .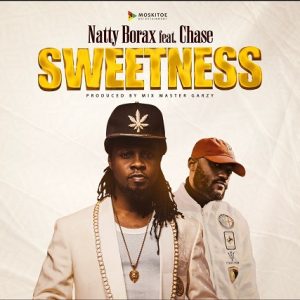 The asiehor hit maker used the opportunity to urge the media to be circumspect in their reportage to build a healthy industry and a nation at large.