Ten new ventilators have been donated to the government.
The donation was made on Tuesday, May 26 by the Peewood Limited and Tema Bonded Terminal.
It formed part of their contributions to support the efforts of the government in the management of the coronavirus pandemic.
The ventilators donated have the same specifications as those being ordered by the Ministry of Health, says the Ministry of Information.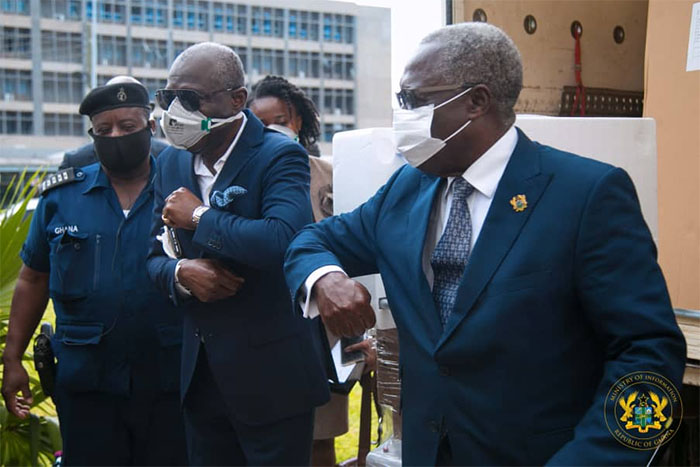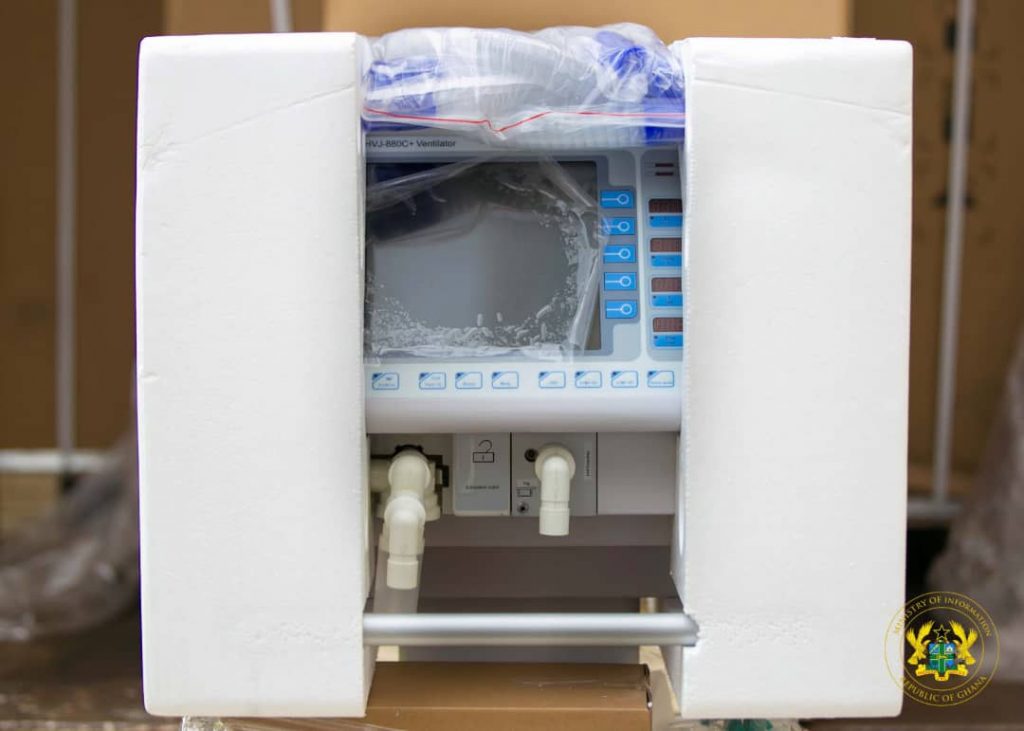 By Melvin Tarlue