A nongovernmental organization, DKT International, has held a day's workshop to promote safe use of medicine in Bono Region.
The workshop held in Sunyane brought together academia, doctors, nurses, and personnel from Ghana Health Service.
The workshop aimed at minimizing errors in drug prescriptions and wrong usage.
It is believed that some medical practitioners in Ghana misinform patients on the dosage of drug or the kind of medication to be taken for a particular ailment, resulting in further health challenges.
It is against the backdrop that the workshop which forms part of DKT International's corporate social responsibility, was organized.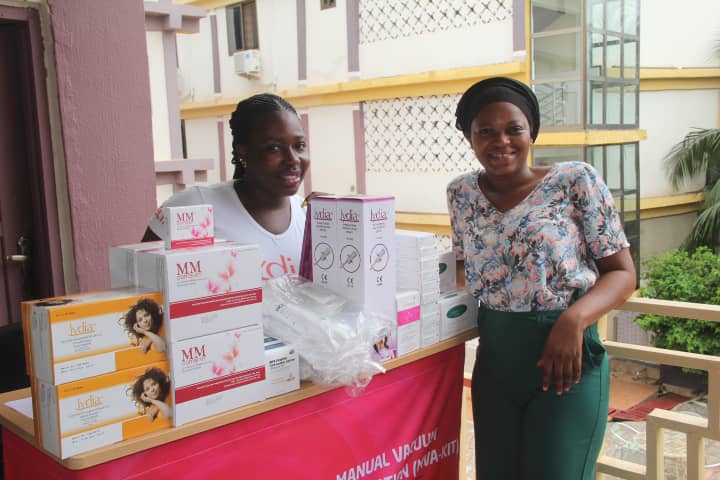 Tax Exemption
Meanwhile, DKT International has urged government to grant tax exemptions to essential pharmaceutical products.
According to DKT International's Deputy Manager in-charge of Regulatory Affairs, Adamu Abdullai, reducing import duty on such pharmaceuticals would help NGOs to cater for health needs of rural Ghana.
Meanwhile, Country Director of DKT International, Mario E. Flores, has urged government to promote the use of contraceptives to overcome HIV prevalence.
BY DGN Online