A 'Coffee Art' centre has been opened in East Legon, a suburb of Ghana's capital, Accra.
The centre being run by a Peruvian-Turkish woman, Masoom Lashigarian through her Lady Art brand, seeks to blend art, entertainment and culture.
It is place for everyone to learn about art, culture, under a relaxed and entertaining atmosphere.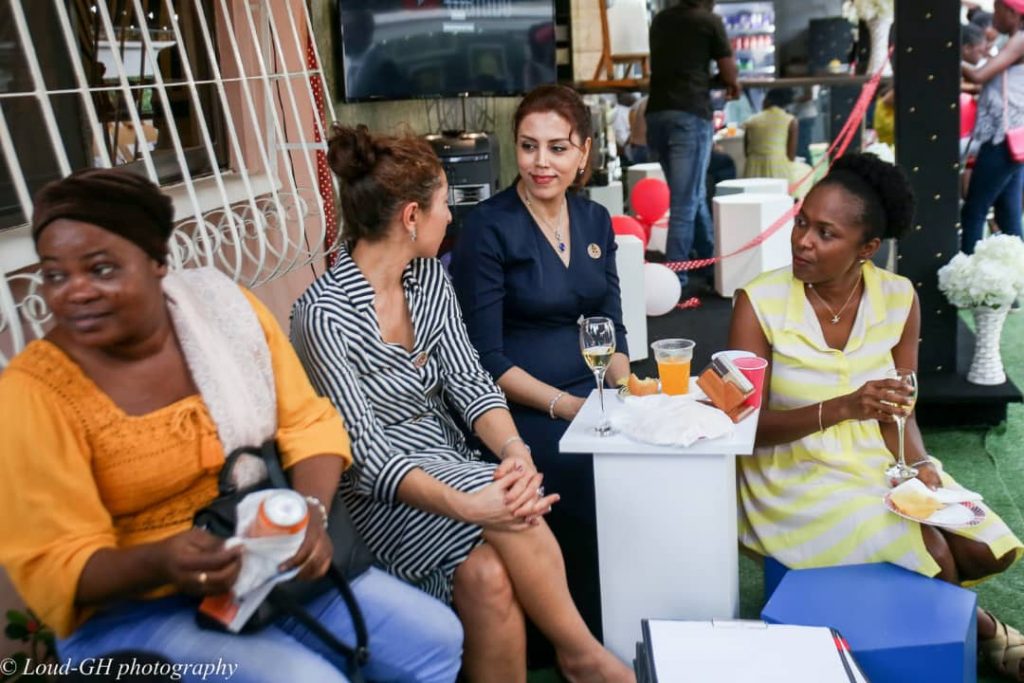 The Centre located around the A&C Mall was opened on Saturday, September 7, 2019, attracting people from all walks of life.
Madam Lashigarian, Managing Director of Lady Art Ghana, in an interview with the sidelines of the launching of the Coffee Art, said "people can come here and enjoy our arts."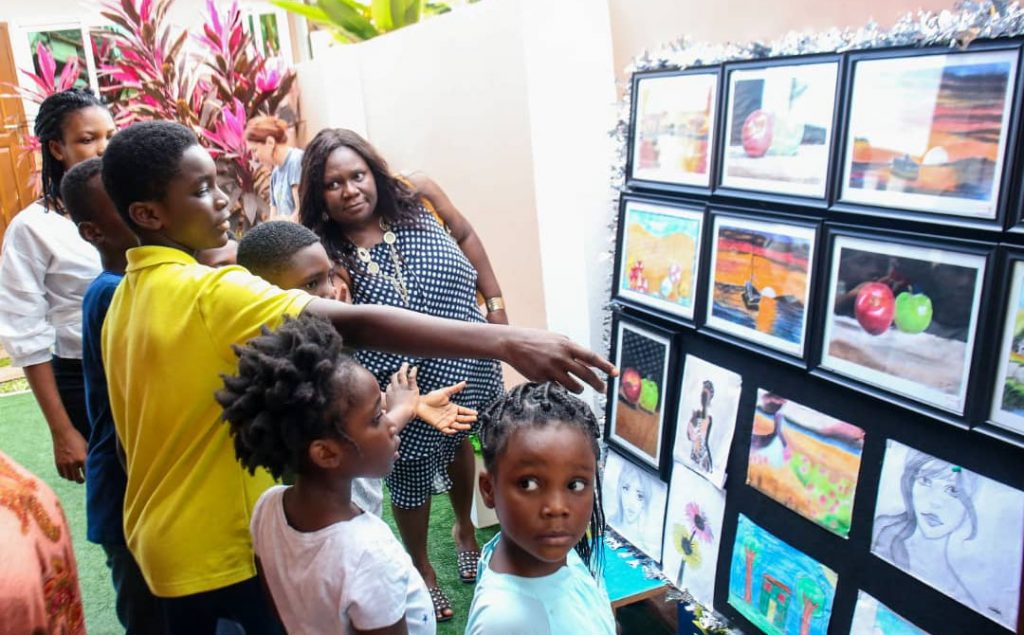 She stated that her outfit was providing art training for both children and adults.
Madam Lashigarian with about 20 years of experience in the art and interior decoration industry, told DGN Online that a lot of Africans have talents in art but was quick to add that they lacked the educational training and discipline to make the most out of their talents.
It was as a result that she established Lady Art, a training institute in 2017.
BY Melvin Tarlue