Dr. Matthew Opoku Prempeh aka Napo
THE MEMBER of Parliament (MP) for Manhyia South, Dr. Matthew Opoku Prempeh aka Napo, has urged Ghanaians, especially those who have attained the voting age of 18 years, to patronise the voter exhibition exercise.
According to him, the ongoing exercise would go a long way to help the Electoral Commission (EC) to prepare a credible register devoid of names of ineligible persons to make the 2020 presidential and parliamentary polls successful.
In line with this, Dr. Prempeh, who is also the Minister of Education, admonished the electorate to find time by visiting the various exhibition centres to check their details in the electoral register.
He gave the admonishment when he visited an exhibition centre at Ash Town in the Manhyia South Constituency in Kumasi to check his name in the electoral register on Wednesday.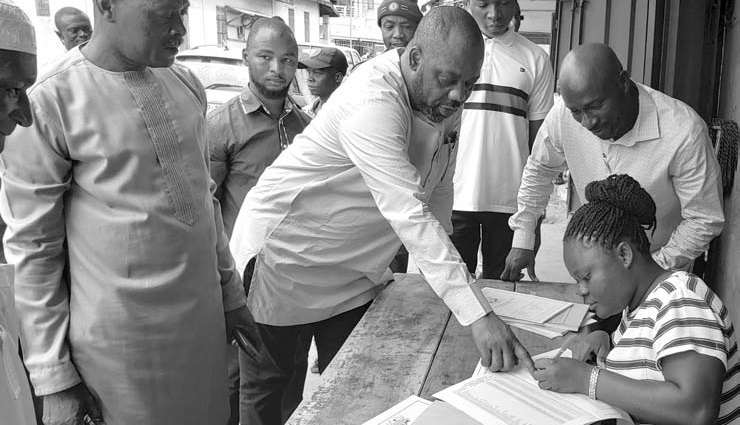 He later confirmed that his name is captured in the EC's records.
According to him, failure to check your details in the voter register could lead to disappointment on the day of election in 2020. "If your name is not in the register, you will be prevented from voting so you better check your details now in your own interest," he added.
The Manhyia South MP said everyone that had attained voting age should play a part in the selection of who should manage the affairs of the state, stressing that "voting is your civic right as a Ghanaian."
He also stressed the need for Ghanaians to play leading roles to help nurture Ghana's democracy.
FROM I.F. Joe Awuah Jnr., Kumasi