A YouTube sensation, Logan Paul, has put up a sterling performance in a fight against boxing great, Floyd Mayweather.
Paul went full length with Mayweather on Sunday night, June 6, 2021.
No winner was declared at the end of their exhibition match.
Speaking after the bout, Paul says he was surprised at how slow 44-year-old Mayweather was.
He also hinted of a rematch with Mayweather who has about 50-0 boxing records to his credit.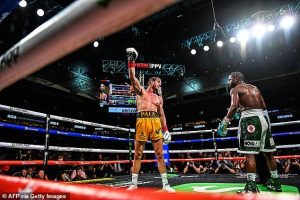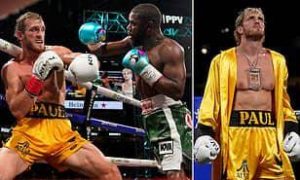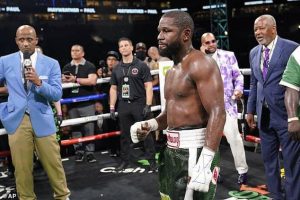 By Melvin Tarlue